FCL Invests in Harris M110 Offset Web Press With Enhanced Imaging and Finishing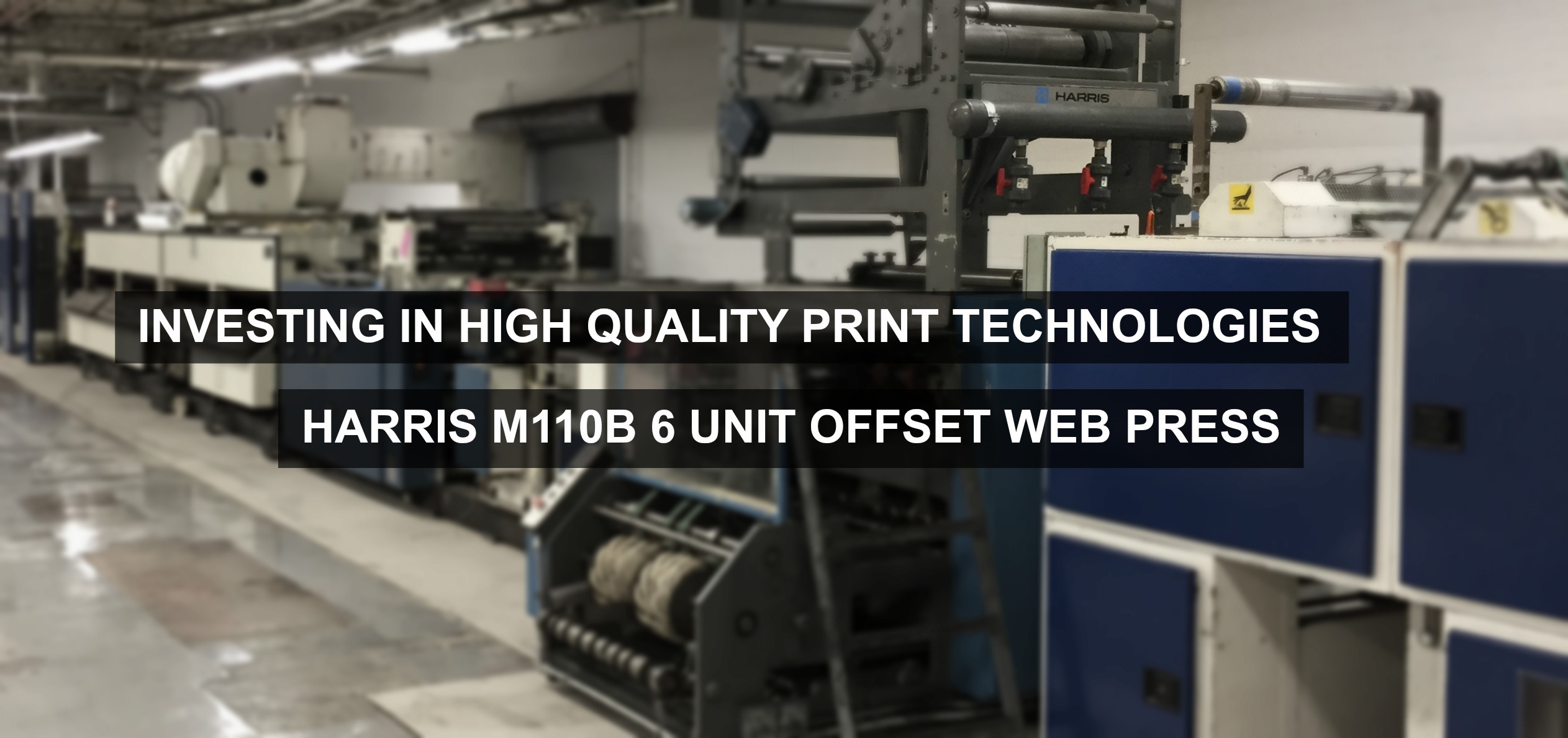 Investing in Technologies that  Matter to Our Clients
Despite the proliferation of digital marketing tools, apps, and tactics launched by many marketers, FCL continues to invest in tried and true direct marketing solutions that put ink on paper, brands in hands and delivers results for valued customers. FCL's latest investments include: the installation of a Harris M110 half-web press, a custom print-on-demand 'handwritten' direct mail program, and marketing portals to support both print and fulfillment services.
"The addition of the M110 deepens our direct mail capability and provides increased imaging speeds for our longer run projects.  The new investments coupled with FCL's core printing business, full-service bindery, distribution, data storage and analytics, positions the company to provide a full-suite of offerings for customers of all sizes" 
- Steve Flood, President & CEO, FCL Graphics, Inc
Harris M110 Press Capabilities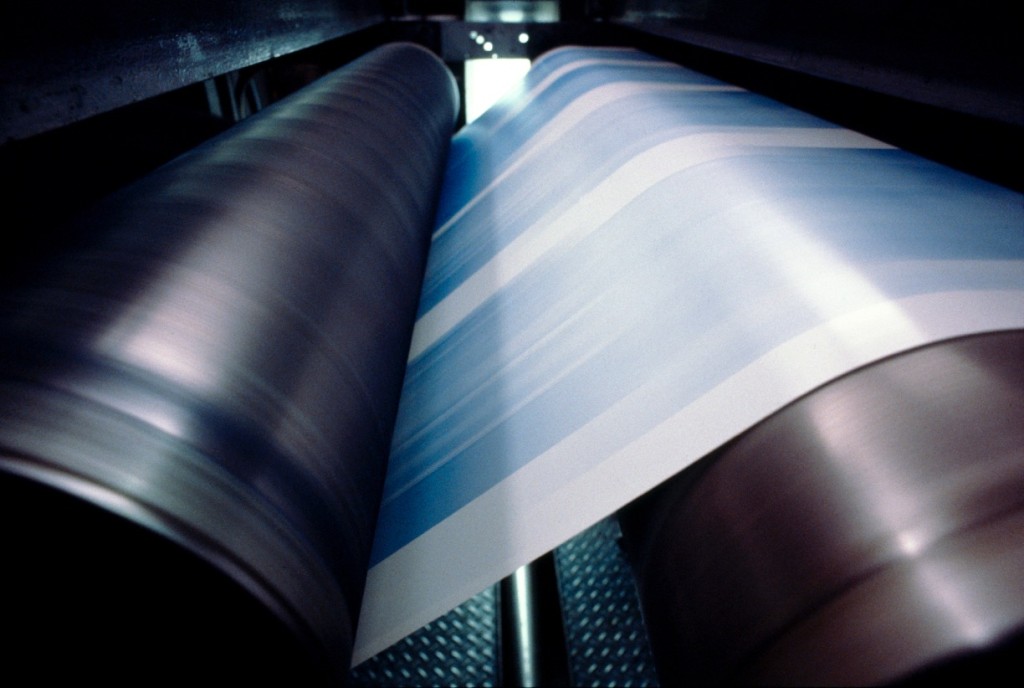 IMPROVED PRINT QUALITY
Make your message "pop"! With 600dpi imaging, the M110 produces the laser quality imaging with lower cost of inkjet.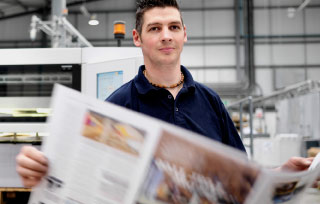 ENHANCED FINISHING
Inline finishing capabilities such as re-moist glue, pattern perforation and combination folder means more unique formats to make your package stick out in the mail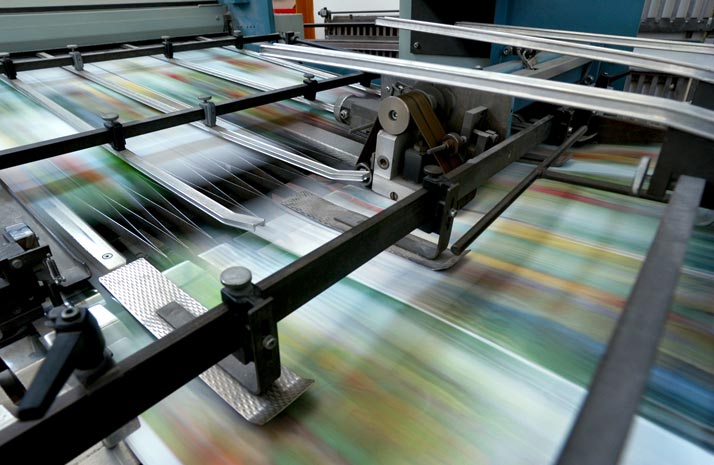 FASTER SPEEDS
Faster press speeds means greater efficiency  and better turnaround time for your direct mail campaigns.
Direct Mail Job Quote
Interested in seeing how our new capabilities could enhance your next direct mail campaign? Getting a quote couldn't be easier. No sales pitch, no meeting, just fill out a brief form and we'll get pricing to you within a day.