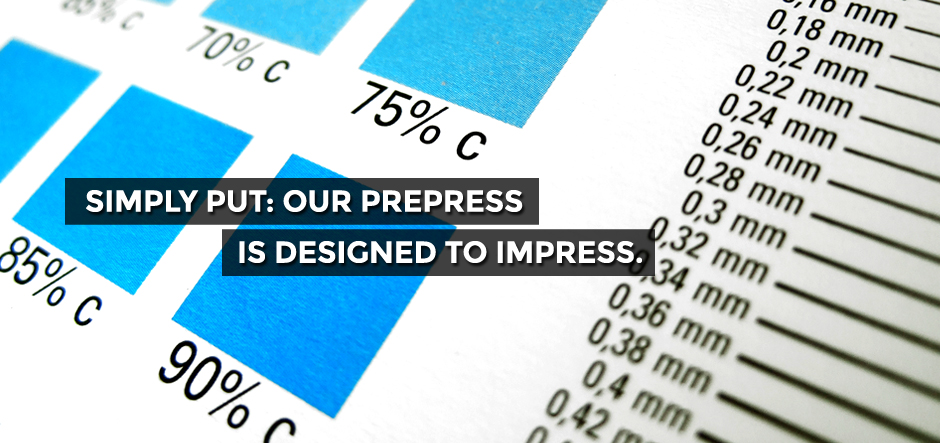 At FCL, we're on top of all of the processes and procedures that go on between the creation of a print layout through production – with prepress affecting every one of them. Rest assured, our digital pre-press department caters to your highest expectations with optimum productivity, efficiency, and accuracy — using 21st century capabilities — Macintosh workstations, digital color proofs, computer-to-plate technology, and image archives. To be sure materials will look as best as they possibly can, our graphic designers expertly retouch, edit, and color correct imagery prior to client approval. We cater to clients nationwide with our remote online proofing systems that allow for quick turn with no time lost sending proofs from coast to coast for approval. Our electronic workflow system allows customers the ability to send files and review "soft proofs" online for faster turnaround.
Considering all we do to make things right, why take the chance for anything to go wrong? Trust FCL to make sure you're happy with the way your designs turn out — just like our clients have been for the past 40 years.
FAST TURN PRINT QUOTES
No sales pitch, no meeting, just fill out a brief form and we'll get pricing to you within a day.


---